Lots of brand new Dare 2b kit for sale. Perfect for XC, Enduro, Road and some casual kit. Selling off very cheaply, left over stock from the year.
x2 Clampdown Jacket size large. x1 Black and x1 green. RRP 120 euro. Looking for 50euro. Top of the range fully waterproof jacket.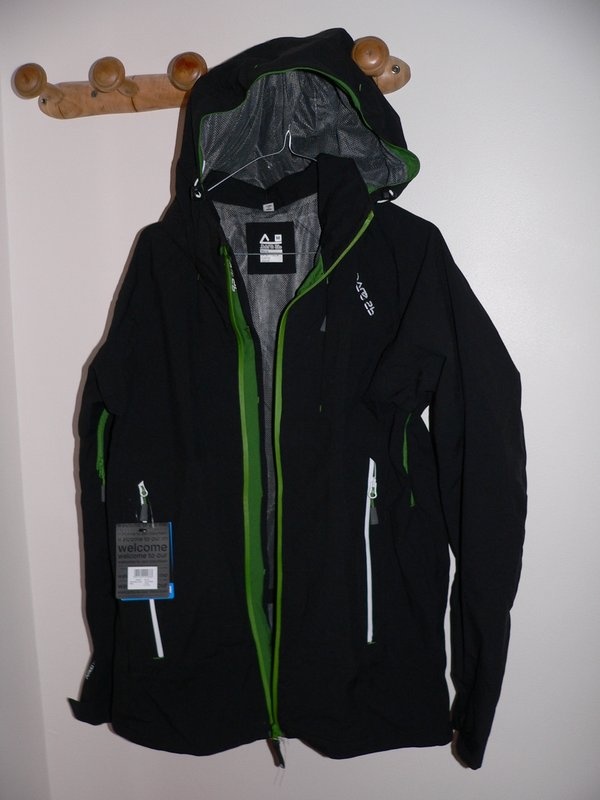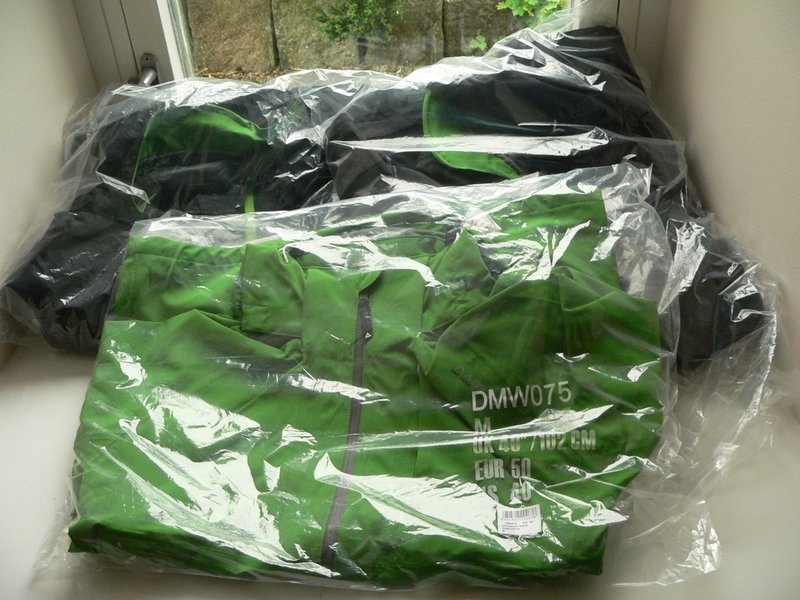 x2 Dare 2b Road/ XC jersey. Lycra type material. Size Large. RRP €60, looking €20.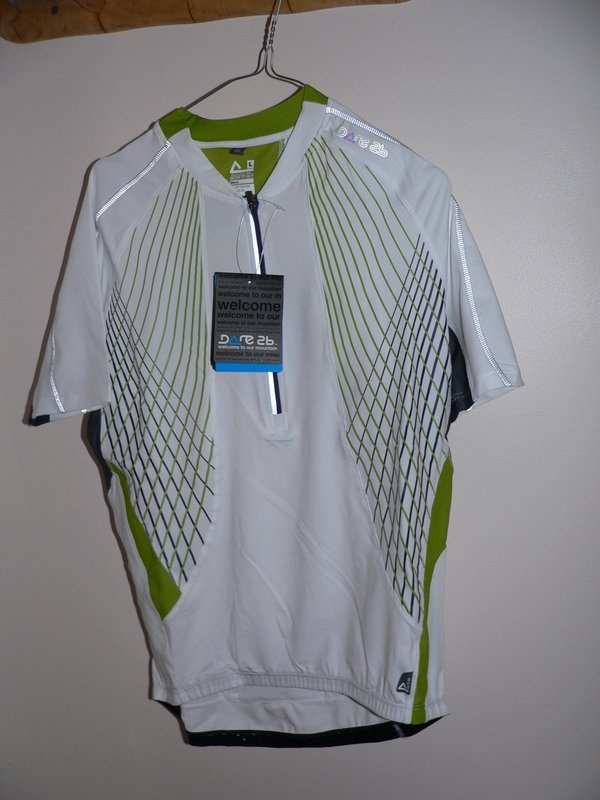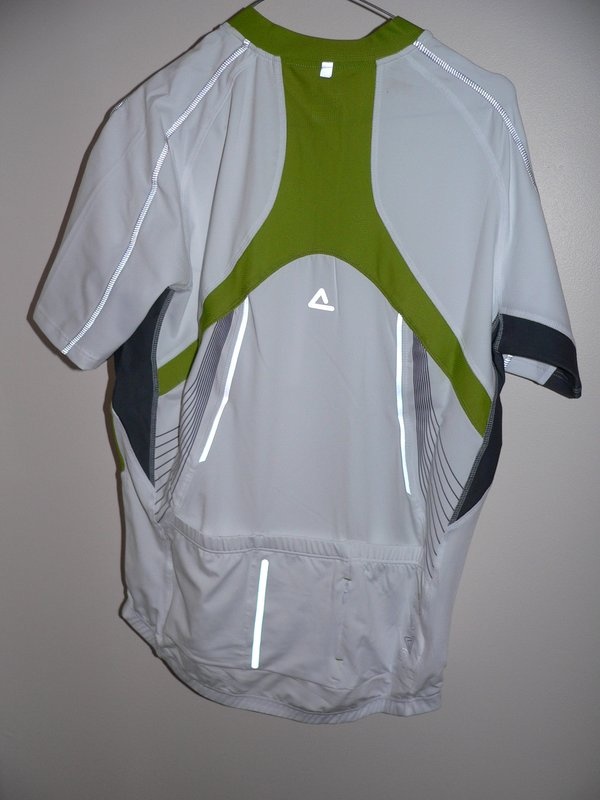 Dare 2b Mooched shorts. Great XC/Enduro shorts. Very light and lots of pockets. RRP 55, looking for €25.
x2 in 36'' waist, x1 in 34'' waist, x3 in 33'' waist.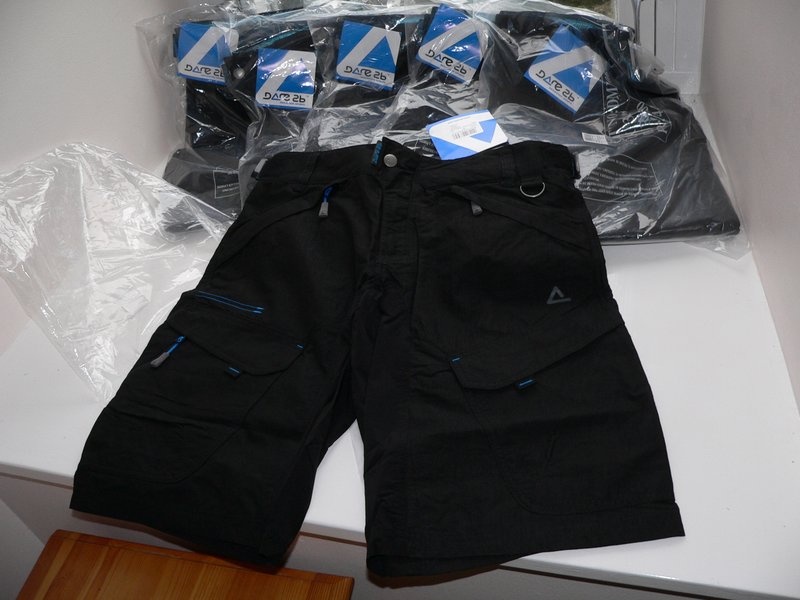 Jounce Shorts. €15.
x1 34'' in black and x1 34'' in green.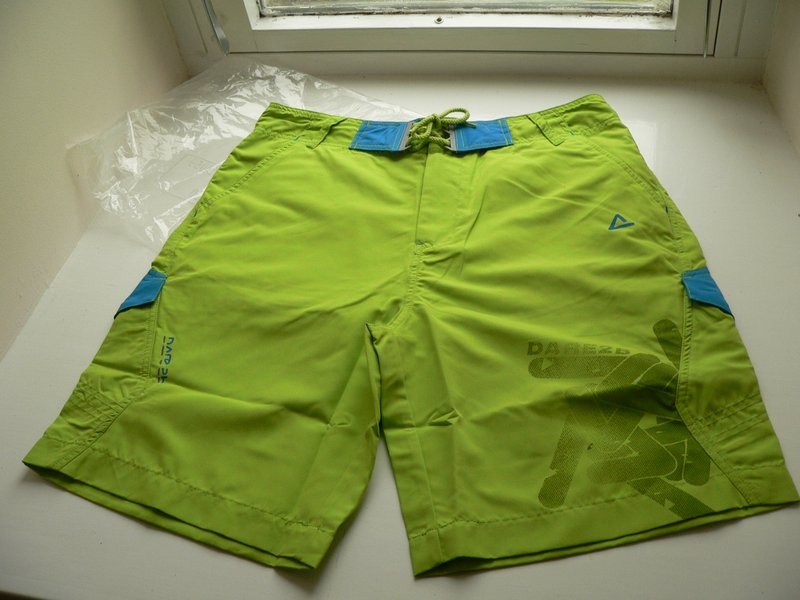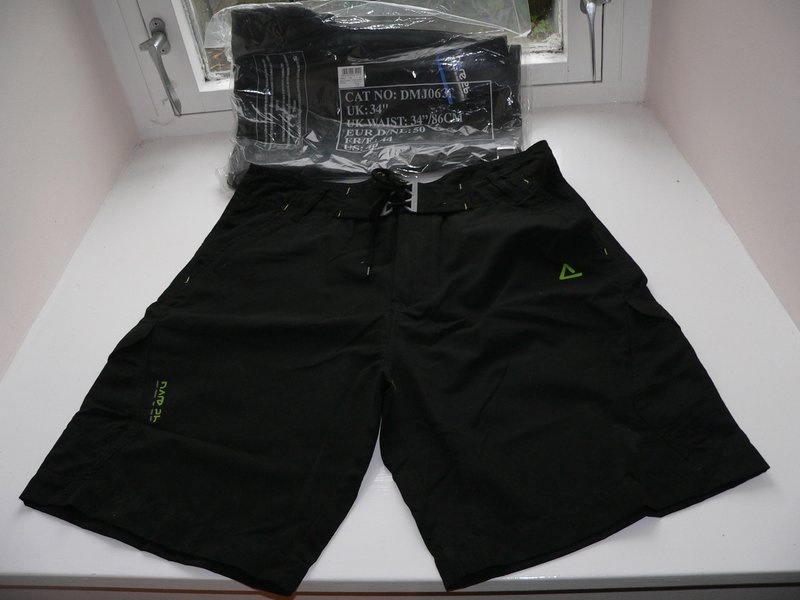 Padded Lycra cycling shorts. 2 different models. x2 in 34'' waist of each. €15.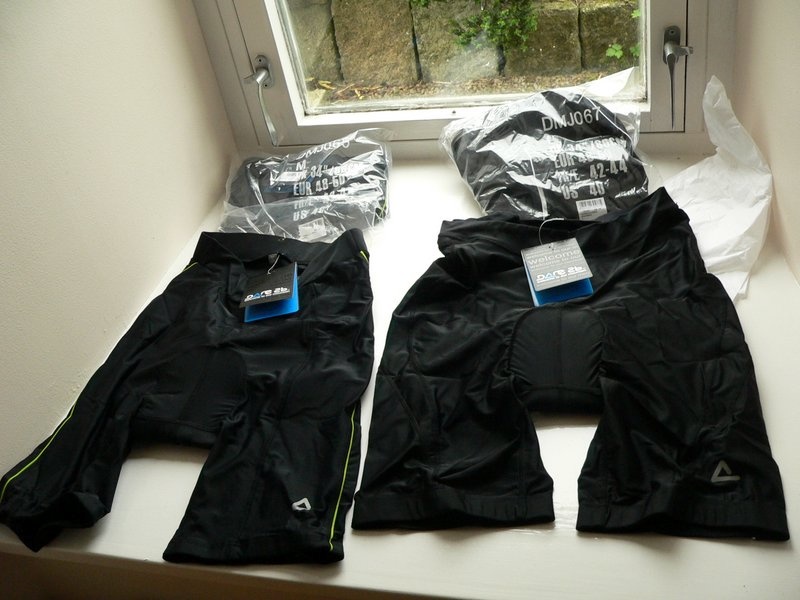 Softshell Jacket. Size large in blue. RRP 75euro. Looking for 30.